10 Best URL Shortening Services For Musicians in 2022
Let's face it, nobody likes long URLs. They look terrible on social networks. They take up huge amounts of valuable screen real estate on phones, and they're just ugly.
You've put a lot of work into your content and now it's time to share it with the world. So you share it on Twitter, Facebook, Instagram, TikTok, and WhatsApp, but you notice something: those URLs are long.
In fact, they contain way too many characters for people to be able to easily share them. What's the solution? URL shortening!
That's where URL shortening comes in, and this post is devoted to comparing the best services online for shortening your URLs.
A few years ago, more and more high-profile sites (like CNN.com) began creating short links from their URLs, allowing users to share longer URLs in shortened versions. These were two and three-letter URLs that brought you directly to the site itself. Sites used various methods to create these short links including installing server software and using third party URL shortening services — services like tinyurl.com, bit.ly, and goo.gl.
I'll talk about what these services do, and how you can use them on your own sites, as well as discuss if they're a safe and reliable way to create shortened links.
THE BEST SERVICES FOR SHORTENING URLs
Short.io is the best way to target visitors in different locations or using different devices and send them to a different link. This is useful if you want your iOS users and Android users to see the right app download link, or if you want American and Canadian customers to see the right kind of money.
Short.io mobile and desktop URL shortener sends users to different URLs depending on where they live or what device they're using.
Let's take a look at the features of clck.ru, one of the best URL shortening services in 2022:
You can customize the short link – you can choose from a few different options like, for example, clk.ru/your_link or klck.link/yourlink
Non-registered users can create links as well
You can create your own custom domain name if you have any
You can track how many clicks your link gets and monitor where they come from (Twitter, Facebook etc.)
Bitly is one of the oldest URL shorteners, and it has a lot of features that make it worth using. Here are some of the basics:
What is Bitly? Bitly is an easy-to-use, intuitive URL shortener.
What does Bitly do? In addition to shortening URLs and tracking link analytics, you can use Bitly to create channels and group links into bundles.
What are the main features? Some of Bitly's main features include a mobile app and cross-platform integrations with Hootsuite, Zapier, and IFTTT.
How can you sign up for it? To sign up for Bitly, all you need to do is provide an email address and password.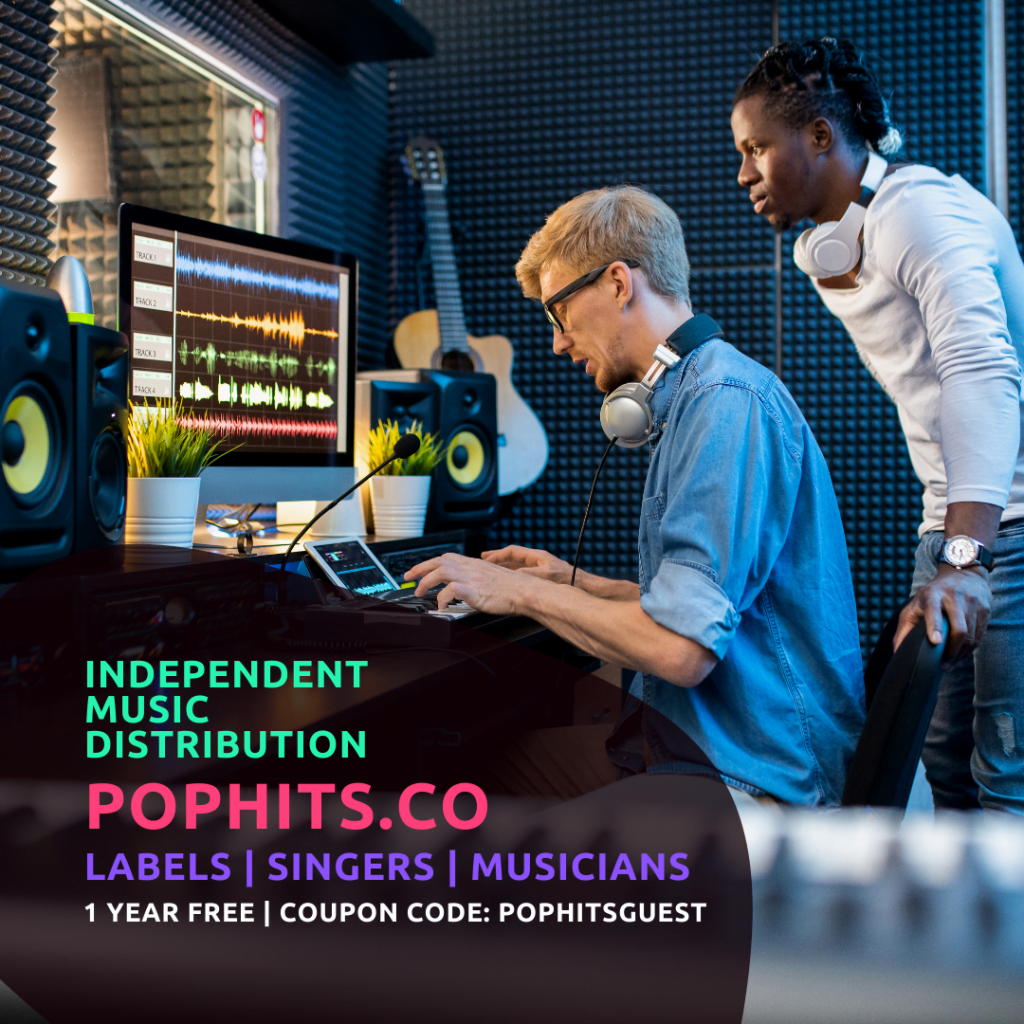 Ow.ly, a trusted service since 2007, is an excellent link shortening option. This service is completely free to use without any hidden fees and works with Hootsuite, a popular social media management platform. You can also integrate Ow.ly with WordPress.com's Jetpack plugin or similar services like Google Analytics to track clicks and get insights into your site's performance.
With Ow.ly you can make your own branded links so they blend seamlessly into your marketing efforts, and you can even use custom domains to create uniformity across your brand.
The ability to create QR codes also makes it simple for customers to find your website by scanning the codes with their phone or tablet camera instead of manually typing a URL into their browser window (which is never fun).
TinyURL.com is a simple and easy-to-use URL shortening service that offers great tools for sharing links with your friends or followers on social media.
Add TinyURL to your browser's bookmarks bar to access the service quickly and paste it into the search bar at any time you need a short URL.
If you are looking for a quick and easy way to get a short URL, this is definitely one of the best options. It's good for basic link shortening, but not much else. There are no customization options or tools to track clicks, which means it's not very useful if you want detailed insights into how many people are clicking on your shortened links or when they click them.
It's probably a good idea to have the last word if you're sharing links to someone else's content (like interesting articles or good videos) in your newsletter. You can do this using Sniply.
One of Sniply's biggest advantages is the option of adding a call-to-action (CTA) to any link rather than just a short URL and click tracking. Using this technique, when someone follows a link from your Twitter profile to a cool article, at the bottom of the page, you can pop up a message asking them to subscribe to your newsletter for more articles like this.
It's completely free to use.
Your links are protected by SSL encryption, so your data is secure.
You can use a custom domain name instead of the default is.gd if you pay for a premium account.
You can create QR codes to share shortened URLs on printed materials and other offline media, such as banners, ads or posters.
You can track how many clicks your links have received and where they are coming from.
The source code used in the service is open source, which means that you can view it freely and even contribute to its development if you wish to do so.

Zapier's URL Shortener is the tool you need if you want to automatically create a shortened link whenever you perform a certain action, such as uploading a picture to Instagram or adding a new product to your Shopify store.
When you do something in another app you use most often, you can create a Zap (automated workflow) that triggers every time you upload a post, create a product, or do something else.
After the shortened URL has been saved by Zapier, it will either be sent directly to a Google Sheet or to another app.
Rebrand.ly is a free URL shortener that helps you brand your links and personalize your sharing on Facebook, Twitter, Google+, Vine, Tumblr, Email and IM.
You can even redirect one link to multiple pages like http://example.com/pizza will be redirected to http://rebrand.ly/dELiRoq3Werate Content below to try generating this section again.
The URL shortener service BL.INK can be used to not only shorten long URLs but also to track the traffic coming from links.
An analytics page lets you dive into traffic by device, location, and referrer, while the dashboard shows trending links and general statistics.
A click's time of day can be drilled into as well. Link tags, which you can add to your shortened links, allow you to view your link traffic in a new way and are helpful for tracking and coordinating campaigns.
There are many different services you can use to shorten URLs
You can use a URL shortening service to anonymize a website and protect it from being banned by certain services. This is useful when you want to post content that might not be allowed on certain websites, or if you want to keep the real location of your website hidden for privacy reasons.
A shortened URL is also useful for protecting your email address from being harvested by spammers since the full address of your email address and website are displayed in the code.
Check out: How to build a professional website for musicians and learn how to distribute your songs worldwide as an independent artist.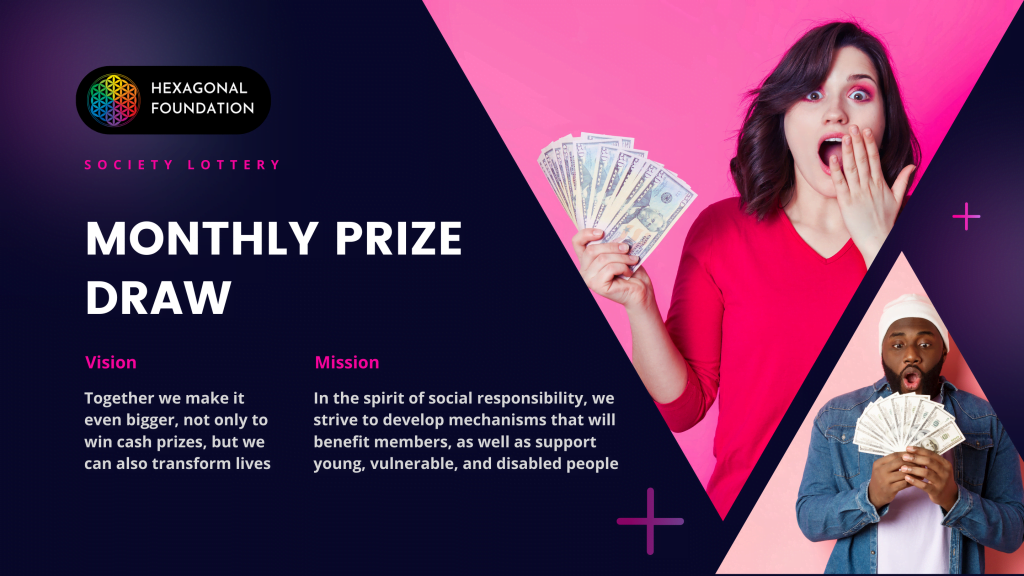 About Author