Experience The Soulful Fusion: Through Joe Lington's Je Pleure
Cork, Ireland, known for its lush landscape and bustling city, has produced a sensational new talent by the name of Joe Lington.
This independent artist is making waves in the world of contemporary R&B, with undertones of alternative indie R&B, staying true to the Irish-based culture that has informed his music. His smooth, soulful album "Je Pleure" effortlessly combines elements of pop, alternative pop, and even funk, proudly displaying his unique style.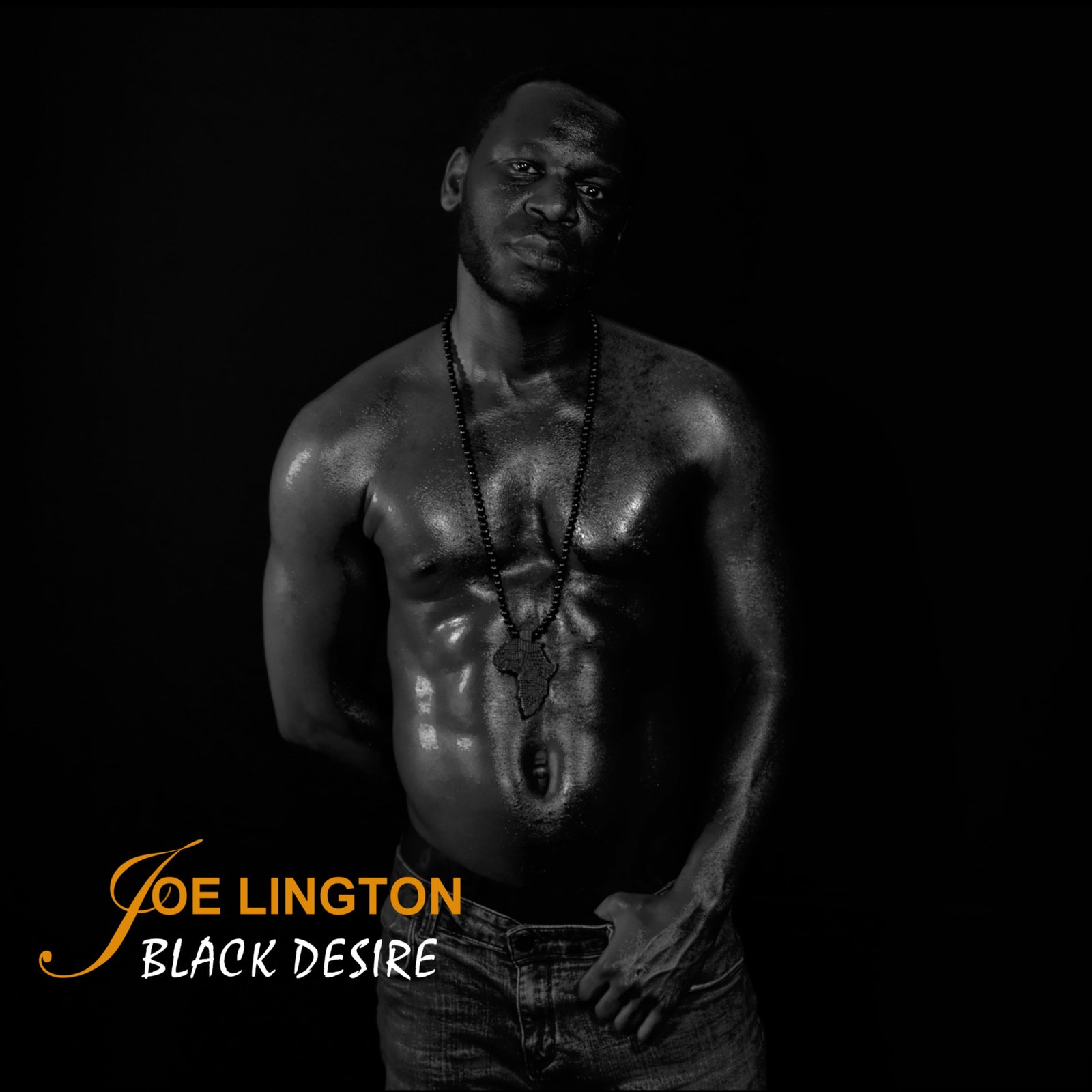 JOE LINGTON releasing Je Pleure
The first thing that catches your attention is the mastery of Joe's vocal range, which complements the upbeat dance/EDM-driven tracks on the album. Blending seamlessly with the groovy alt-rock pop and the occasionally downtempo rock pop of the album, the tracks are, indeed, infectious.
As Joe himself puts it, "My music is the perfect fusion of R&B rhythms, emotional honesty, and Ireland's rich musical heritage." His male vocals are a compelling contribution to the sound, ensuring that the album is as engaging as it is innovative.
You can listen to our full playlist which contains the artist's music, and know more about the artist by scrolling down the page.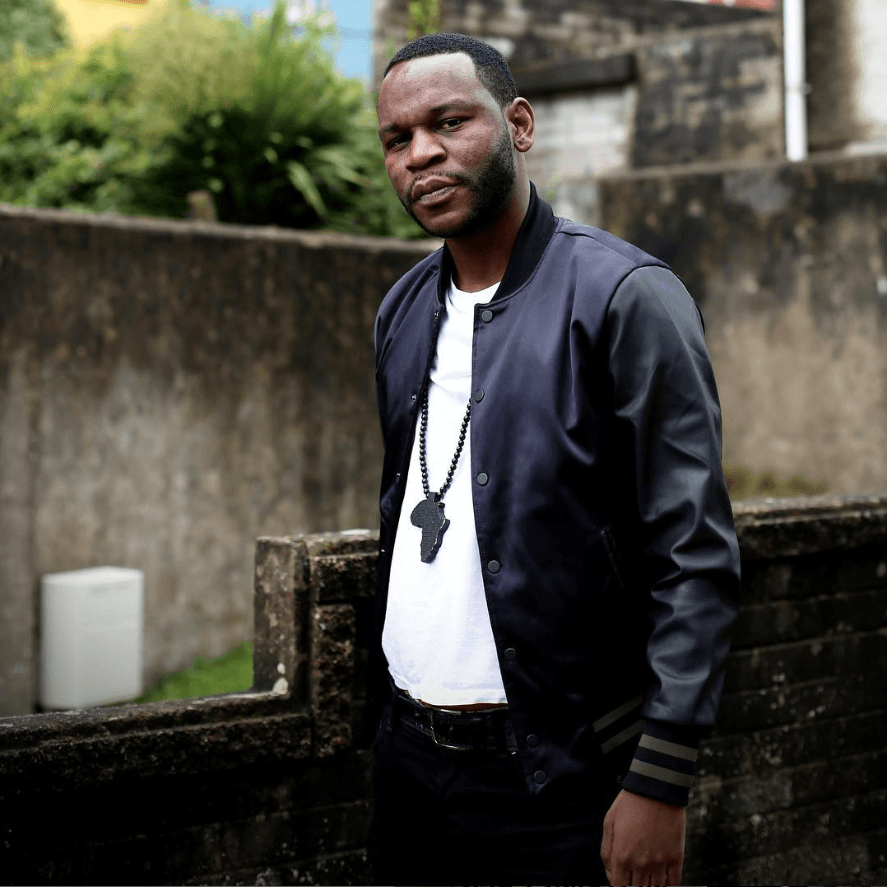 As soon as the melody from "Je Pleure" graces your ears, it's hard to resist drawing comparisons to the emotive, soul-tinged sounds and the invigorating energy of modern R&B luminaries such as Usher or Justin Timberlake. These music titans have set a high standard, but Joe Lington seems to adeptly meet and even challenge it.
Lington's work is distinguished by a fresh and unexpected twist on the traditional R&B genre. This is achieved by seamlessly weaving together elements of alternative pop with the rhythmic variety of dance and the rhythmic complexity of groove music. This intricate blend constructs an auditory experience that is truly unique to Lington.
His music serves as an exhibition of his astounding versatility and capacity to transcend conventional boundaries that may limit others. He has demonstrated a great ability to infuse a medley of different genres and influences into his craft. This approach not only broadens the appeal of his music but also sets a promising trajectory for Lington's influence and reach within the music industry.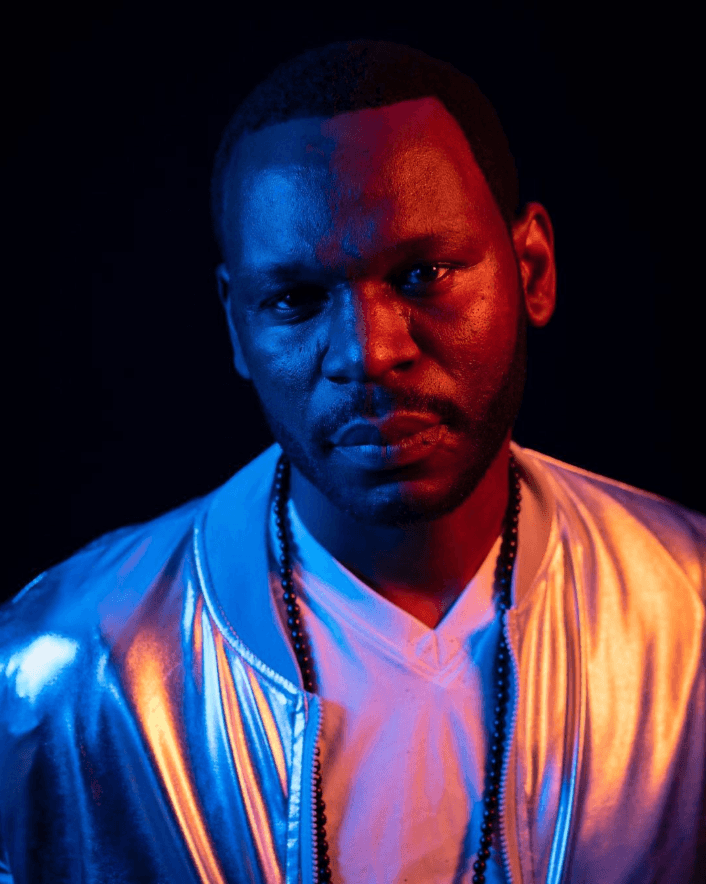 In conclusion, Joe Lington's "Je Pleure" shines as a powerful testimony to the heights achievable by independent artists. With its soulful, innovative, and danceable tunes, it's clear that this Irish artist is destined for great things. Don't miss your chance to be part of Joe Lington's musical journey – dive into "Je Pleure" today and experience music that moves both body and soul.
If you haven't had the pleasure of discovering Joe Lington yet, there's no time like the present. With his album now available on major streaming platforms, you can check it out, visit his website, follow the artist on Spotify, and like and listen to our playlist to fully immerse yourself in his captivating sound. The album is a joy to explore, providing a unique twist to contemporary R&B that you won't want to miss.
---
The music scene in Cork, Ireland is well alive with the resonating sounds of JOE LINGTON's latest EP, WTPA. This…
About Author