JOE LINGTON's WTPA: Igniting a Soulful R&B Revolution from Cork to the World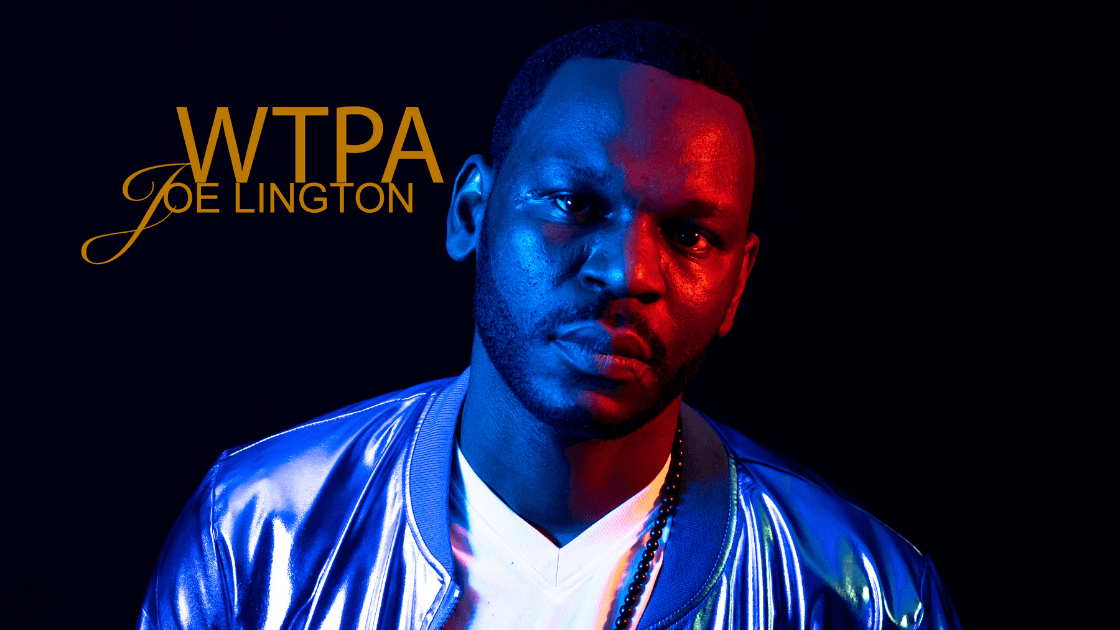 The music scene in Cork, Ireland is well alive with the resonating sounds of JOE LINGTON's latest EP, WTPA.
This innovative artist is carving out a unique niche in the music world; his fusion of soul, pop, and R&B reintroduces alternative pop in a way that transcends traditional genre branches. He's stirring a sense of excitement and intrigue in the way Frank Ocean has revolutionized contemporary R&B.
JOE LINGTON, with his alternative indie R&B, defies norms with an art-pop aesthetic. His male vocals are laced with melodies so alluringly distinct they intertwine with the grooves in a compellingly fresh fashion. Our ears are reacquainted with meticulously crafted 'earworms' that lure us into repeated listens. His unique stamp leaves a lasting impression, akin to the soul-tinged impact of Hozier.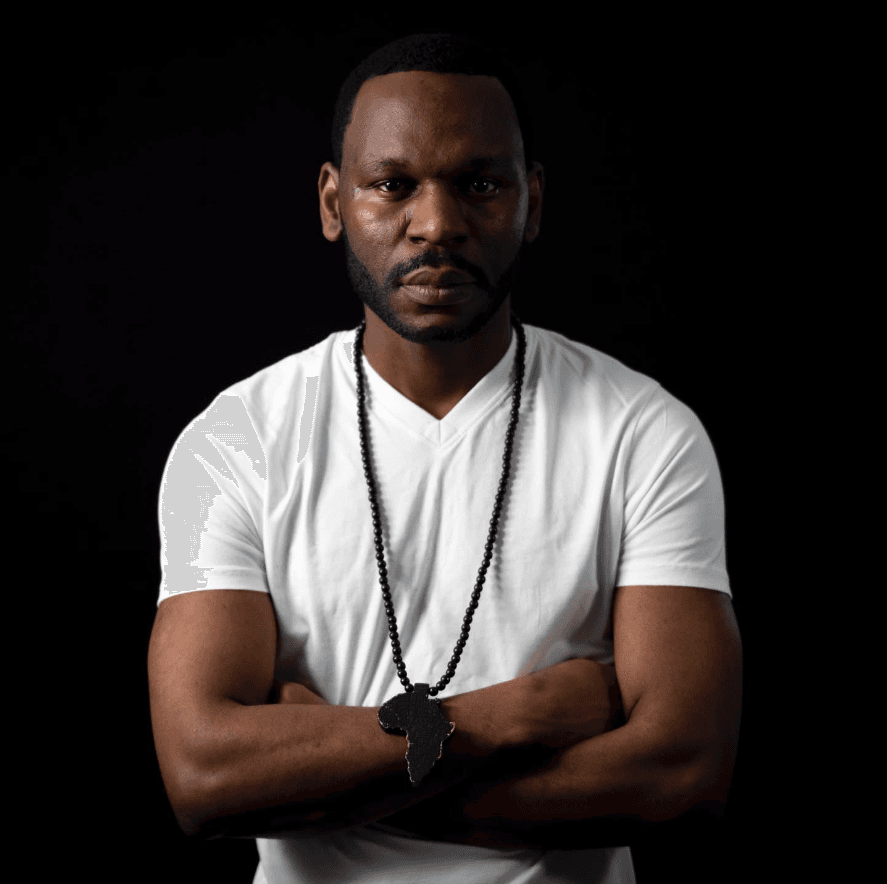 You can listen to our full playlist which contains the artist's music, and know more about the artist by scrolling down the page.

The heart of Ireland emanates from his sound, pushing forth a forceful representation of the exquisite Irish-based culture. This artist achieves quite a feat by intertwining elements of funk into the otherwise melodious compositions. No doubt, his music reintroduces listeners to a delicate yet robust serenade, punctuated by kinetic alternative pop beats.
WTPA showcases LINGTON's remarkable vocal range, threading an exquisite tapestry of both male and female vocals. Laden with groove-inducing tunes, WTPA is laden with the charisma that breathes new life into the landscape of pop music.
In the words of a seasoned music critic, listening to JOE LINGTON is like "navigating an enchanted labyrinth of melodic surprises, each corner graced with an innovative blend of rhythm and blues." The variety and depth of WTPA tend to leave fans of any genre magnetised to its richness.

In conclusion, giving your ears the gift of JOE LINGTON's innovative music is recommended. Visit his website, follow him on Spotify, and remember to like and listen to our playlist if his sound resonates with your taste. Experience this rising talent's magnetic fusion of R&B, soul, pop, and art pop, encapsulated in his groundbreaking work, WTPA.
---
Revolutionizing Music Funding: Unveiling GetFund.io's Unique Synergy for African Independent Artists' Growth Picture a world where as an independent African…
About Author