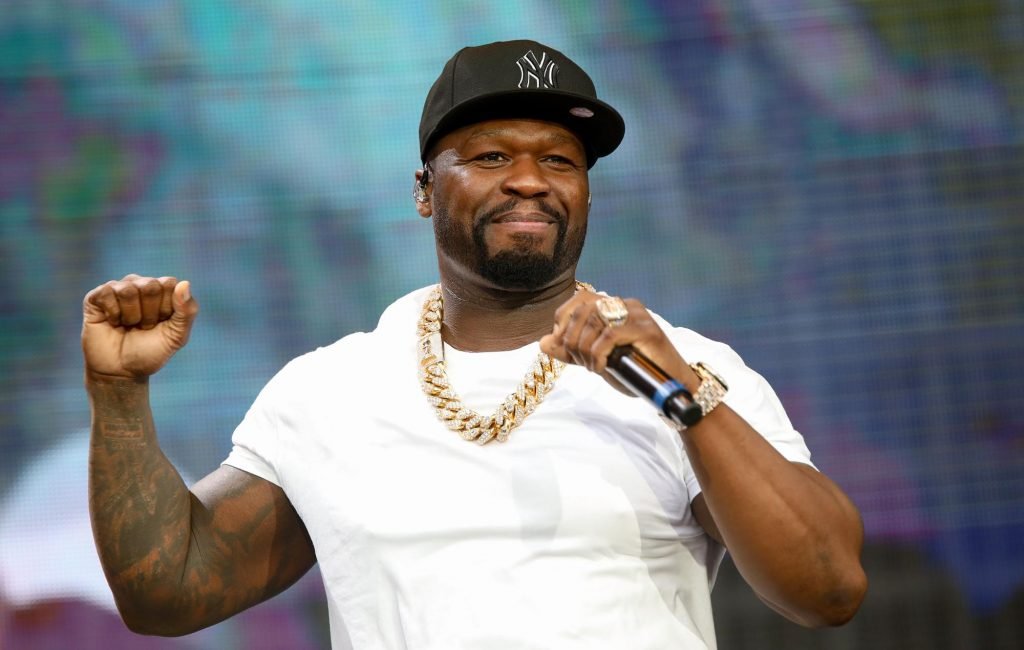 Tel Aviv will host the world tour of the award-winning performing artist
The American rapper 50 Cent will perform in Tel Aviv's Menora Mivtachim Arena on July 4 as part of his world tour.

Rapper, writer, actor, producer, and businessman, he has produced 57 singles and seven albums. His acting include 29 films.
Recently, 50 Cent performed at the Super Bowl halftime show as part of a rap and hip-hop extravaganza.
Tickets for 50 Cent's performance go on sale at 5 p.m. Monday, starting at NIS 349.
About Author