INTERVIEW: Check Out The AfroBeat Bom-C's Great and Upbeat Lonely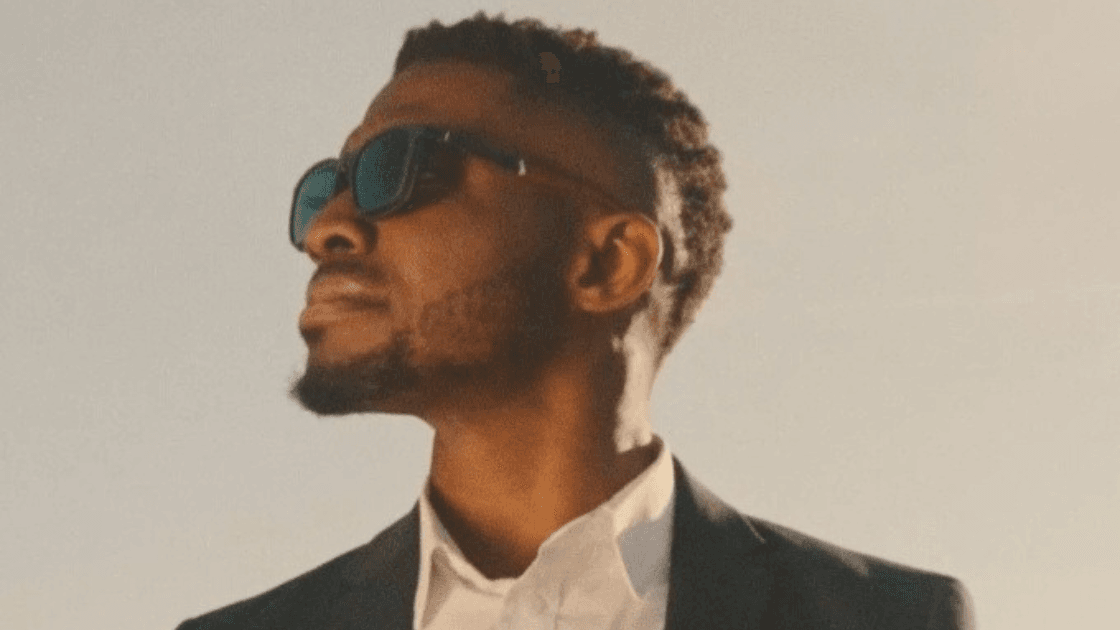 The AfroBeat Bom-C hails from Hungary, so it's refreshing to hear music from another culture. This track is a nice change of pace from some of the other songs doing the rounds in our playlists right now!
BOM-C, an up-and-coming independent artist originating from the charming town of Gödöllő in Hungary, has just unveiled his most recent musical creation, a captivating single titled "Lonely". This exciting new track showcases the immense talent and versatility of BOM-C, who has poured his heart and soul into crafting a song that is sure to resonate with listeners around the globe.
As a testament to his dedication and passion for music, "Lonely" stands as a remarkable milestone in the blossoming career of this promising Hungarian artist.
You can listen to our full playlist which contains the artist's music, and know more about the artist by scrolling down the page.

---
Bom-C releasing Lonely
This commercial pop masterpiece is a fusion of Afrobeat, dancehall, and reggaeton, creating a groove that's hard to resist. "Lonely" is a testament to BOM-C's ability to create a super catchy love song that's perfect for easy listening.
The author utilizes simple conversational melodies and catchy rhythms to convey his outlook on the dualistic "ups and downs" of existence through the use of simple conversational melodies and catchy rhythms.
Drawing inspiration from renowned artists in the same genre, such as Shakira and Daddy Yankee, BOM-C's unique sound is a breath of fresh air in the commercial vocal dance scene.
With male vocals that have been described as "an irresistible blend of honey and silk," it's no wonder that listeners are captivated by this Europe-based culture phenomenon.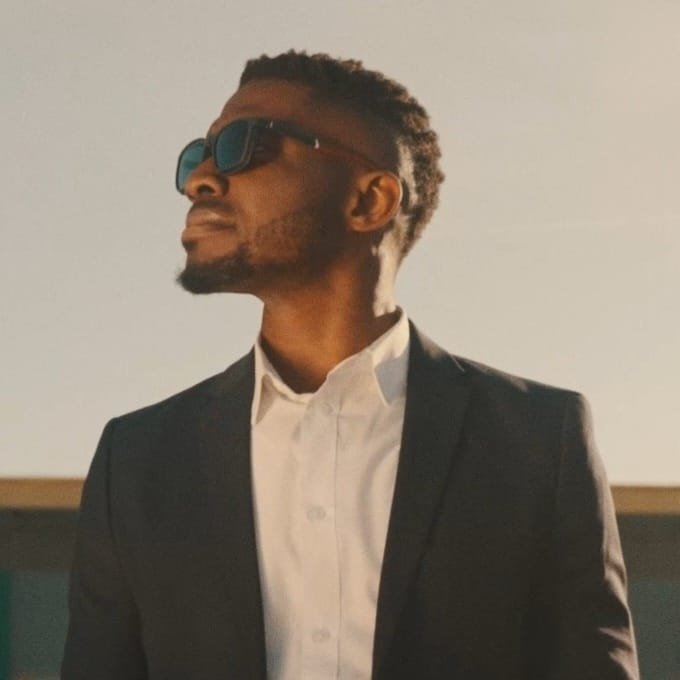 Don't miss out on this incredible artist and his infectious dance tunes. Check out "Lonely" and visit BOM-C's website to learn more about his music. Be sure to follow the artist on Spotify and like and listen to our playlist for more amazing tracks. And don't forget to check out our great interview with Bom-C on YouTube:
---
Lagos, Nigeria has recently become a hotbed for talented independent artists, and WIZTOM is no exception. With a unique blend…
About Author