Lucas Burn: Experimental Hip-Hop With a Dynamic Flow And Cinematic Appeal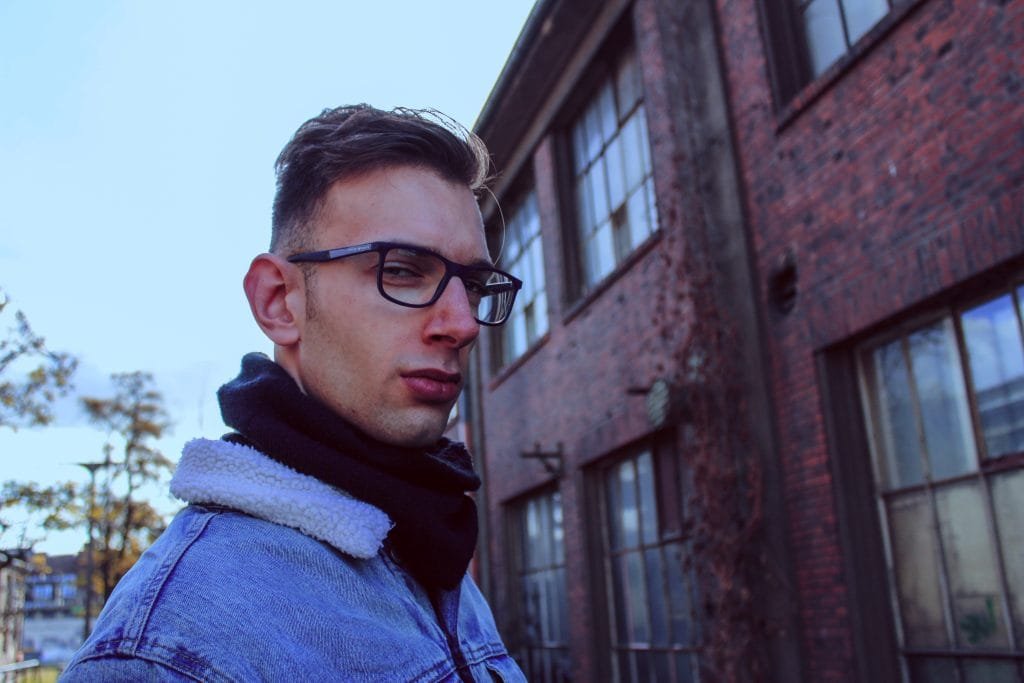 Hip-hop artist Lucas Burn is making a name for himself on the underground music scene. His flow and sound are atypical, but extremely appealing, and have a strong Polish influence.
There has been a lot of buzz among the producers from PopHits.Co regarding Lucas Burn, an up-and-coming hip-hop artist who is making waves up on the scene. There may be a sense that the native Polish rapper has a unique flow and an intriguing sound that just might be described as atypical, but it's also very catchy.
Lucas Burn's music is a mixture of experimental, glitchy influences with dynamic sounds that can offer everything from soft melodic vocals to gritty hard-hitting hip-hop beats.
In fact, you won't even find the typical 808s and kicks you might expect in modern hip-hop either. So if you're looking for rap beats with trap nuances or cinematic flows, then check out the different sounds on Lucas Burn's new single "Dark Path."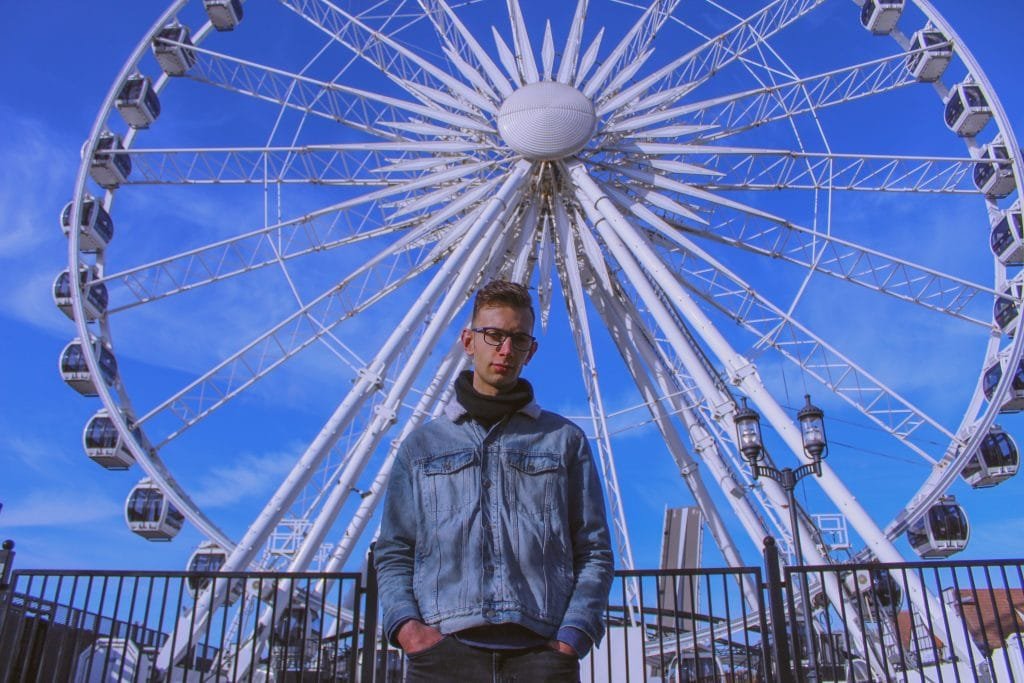 It has a troubled soundscape and seems to be rather slow in tempo, to begin with. However, the flow of the singer is exciting and electric, striking the listeners immediately.
The lyrics show the maker's talent in rhyming and providing an overall lyrical experience which can make your head spin as it changes gears from one level to another. We can say that this guy knows how to tell a history.
He not only speaks, but he also acts on the speech in a way that grabs the listeners' attention. Eminem is a reference here as he has a unique way to pronounce words, causing the so said catchy effect. You can listen to our full playlist which contains Lucas Burn's music, and know more about the rapper by scrolling down the page.


In a nutshell, Lucas Burn's single "Dark Path" can be described as an experimental LoFi hip-hop track with a smooth flow and cinematic feel. As the rapper is based in Poland, Gdansk, his influences are very different from those we find in the UK. As we see it, he was able to remain outside of the culture's box, which was very beneficial for his career.
It is of no surprise that "Dark Path" is a dark, gloomy hip-hop track that demonstrates how pain and fear can have a profound effect on people. It is a song that deals with mental problems in a very straightforward manner. The concept was inspired by Gotham's Universum, which is based on the same concept.
In the game's hottest and most prolific recording genre, Lucas Burn is quickly rising to become one of the most popular artists. Known for moving the needle when it comes to hip-hop, this far-reaching Polish artist comes at an opportune time.
Aside from drawing inspiration from NF and Tommee Profitt, he boasts a creative verbal arsenal and an abiding faith that has defied the typical hip-hop storyline.
With a year's worth of music production experience, Lucas has polished his craft by combining orchestral sounds with hip-hop to create his niche; modern, cinematic hip-hop. As an artist whose goal is to achieve worldwide success, he is driven to create the best music possible.
The truth is it's a beautiful thing to see independent artists building their careers by themselves, precisely what production companies such as MW3.biz are exploiting everywhere around the world, to bring to the forefront the fact that art is made alive by freedom.
Whether you are a fan of hip-hop, if you are curious about music experimentation, or if you are a fan of cinematic effects, then we highly recommend that you check out this artist. I would recommend that you check out the rapper's previous releases as well, and you can follow him on Spotify likewise.
---
About Author